JIMÉNEZ DEREDIA

Jorge Jiménez Martínez, in art Deredia, was born in Heredia, Costa Rica, on October 4th, 1954. He graduated in sculpture at the Castella Conservatory. He began working as a sculptor in the 1970s, creating works that highlight both the development of organic forms modified by the environment, the force of gravity and growth, and influences of pre-Columbian art. At the age of 22, in 1976, he moved to Italy thanks to a scholarship and began traveling around Europe; coming into contact with the main artistic movements of the continent.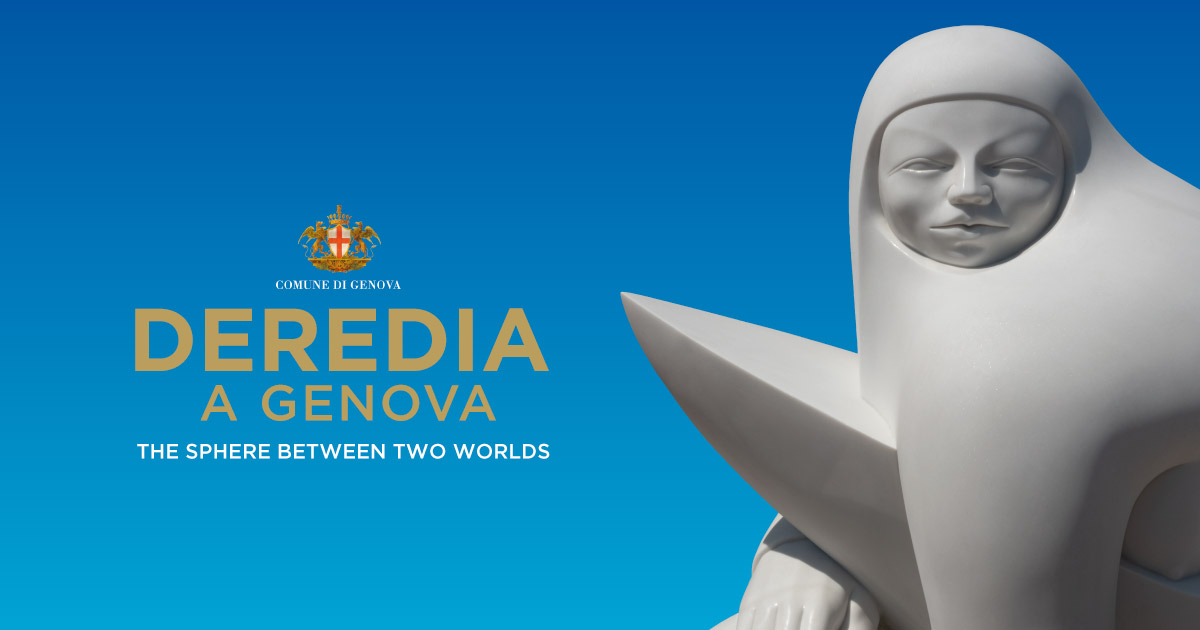 Deredia a Genova
16 SEPTEMBER – 30 NOVEMBER 2020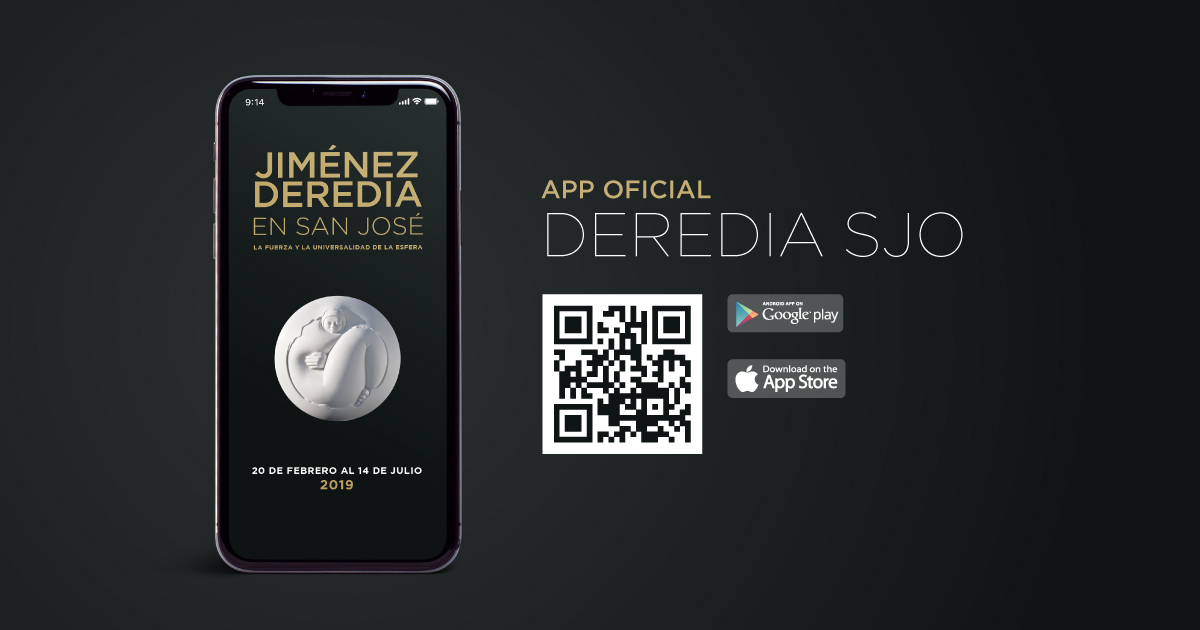 Deredia JJO, la guía virtual de la exposición Jiménez Deredia en San José: La fuerza y la universalidad de la esfera
El público que visita la exposición "Jiménez Deredia en San José: la fuerza y la universalidad de la esfera" del 20 de febrero hasta el 14 de Julio 2019, tiene la posibilidad de seguir el recorrido de la misma con el soporte de un tour virtual "DEREDIA SJO" descargable   a través de especifico código QR o directamente  en el apple store y google play store. El código QR se encuentra en las bases de cada escultura monumental localizada en la ciudad de San José así como en el Museo del Oro y en el Museo del Jade.
"Those who feel deeply are able to see far"