JIMÉNEZ DEREDIA

Jorge Jiménez Martínez, in art Deredia, was born in Heredia, Costa Rica, on October 4th, 1954. He graduated in sculpture at the Castella Conservatory. He began working as a sculptor in the 1970s, creating works that highlight both the development of organic forms modified by the environment, the force of gravity and growth, and influences of pre-Columbian art. At the age of 22, in 1976, he moved to Italy thanks to a scholarship and began traveling around Europe; coming into contact with the main artistic movements of the continent.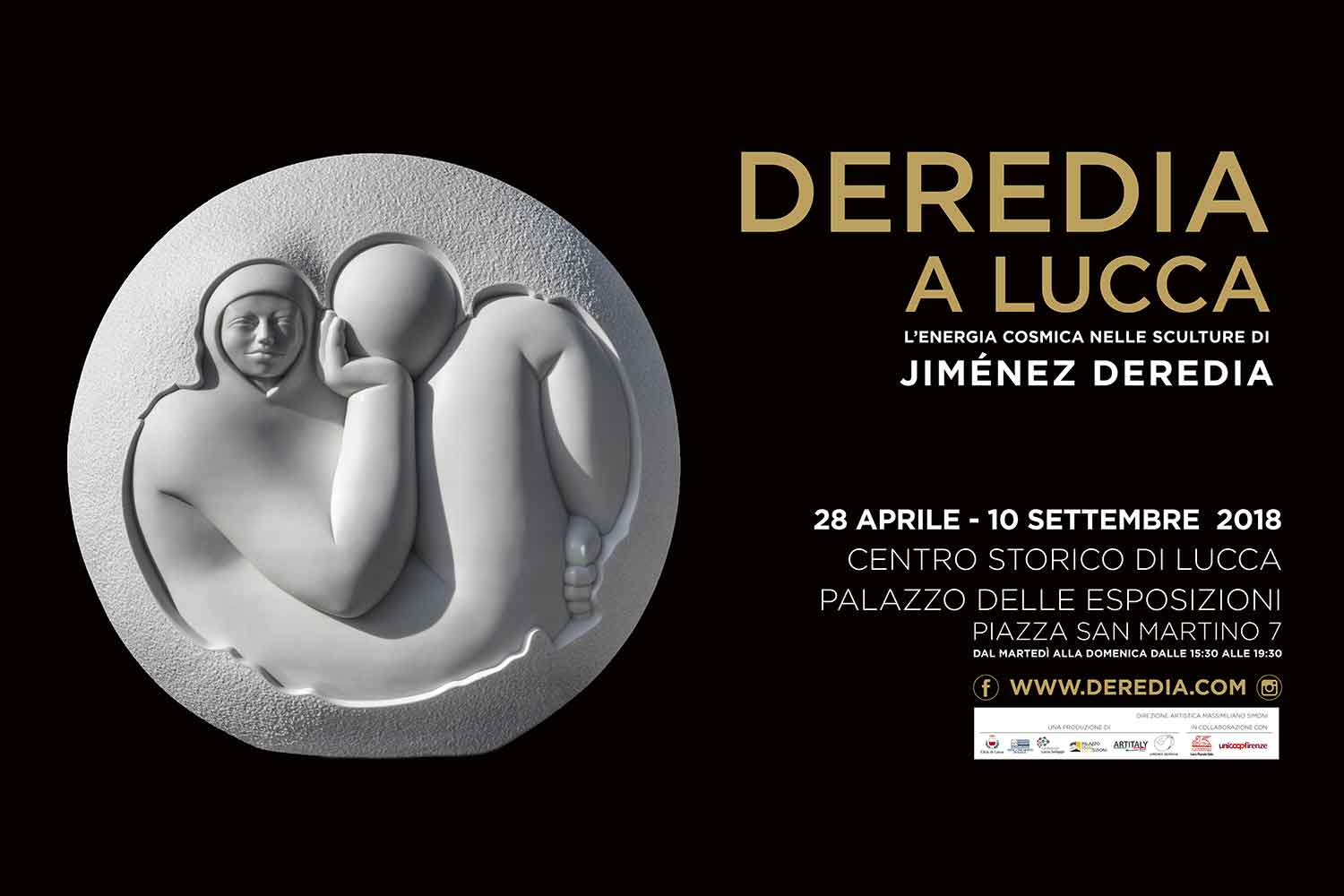 DEREDIA IN LUCCA:
Old town Lucca
THE COSMIC ENERGY IN THE SCULPTURES OF JIMÉNEZ DEREDIA.
– From April 28th to September 10th
From April 28th to September 10th 2018 Lucca hosts an exhibition – event of the artist Jimenez Deredia, accomplished thanks to the contribution of the Fondazione Banca del Monte of Lucca, the Lucca Development Foundation and the Municipality of Lucca, curated by Massimiliano Simoni, patron of Artitaly.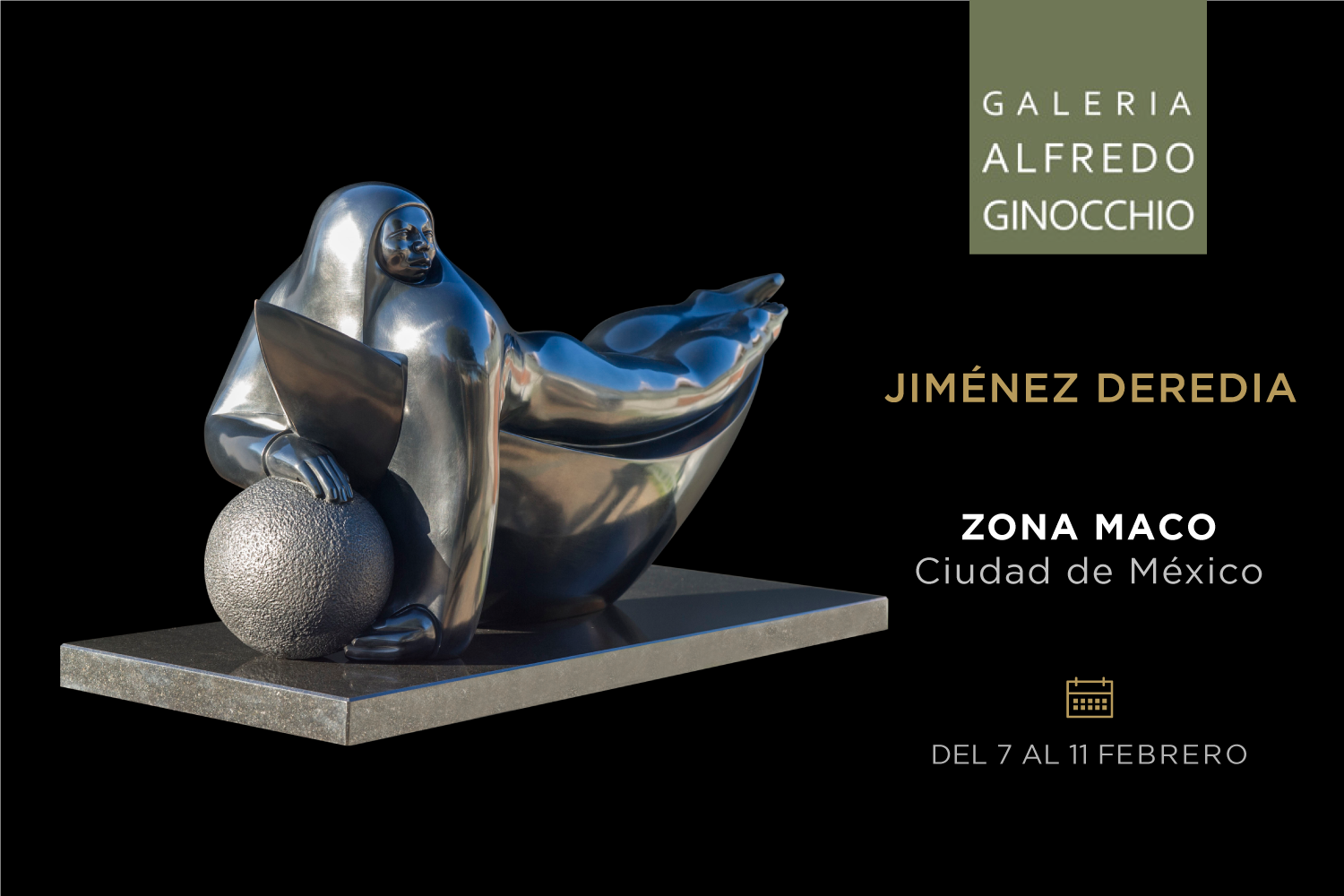 DEREDIA IN MÉXICO:
GALLERY ALFREDO GINOCCHIO
JIMÉNEZ DEREDIA IN THE CONTEMPORARY ART FAIR ZONA MACO 2018.
– From 7th to 11th, february 2018
The Alfredo Ginocchio Gallery exhibits bronze and marble sculptures by maestro Jiménez Deredia at the International Contemporary Art Fair ZONA MACO to be held from the 7th  February to the 11th February 2018 in Mexico City. For more information http://www.ginocchiogaleria.com/site
"Those who feel deeply are able to see far"